Q10 2020 Plant Protection Drone
Module Integration Solid as a Rock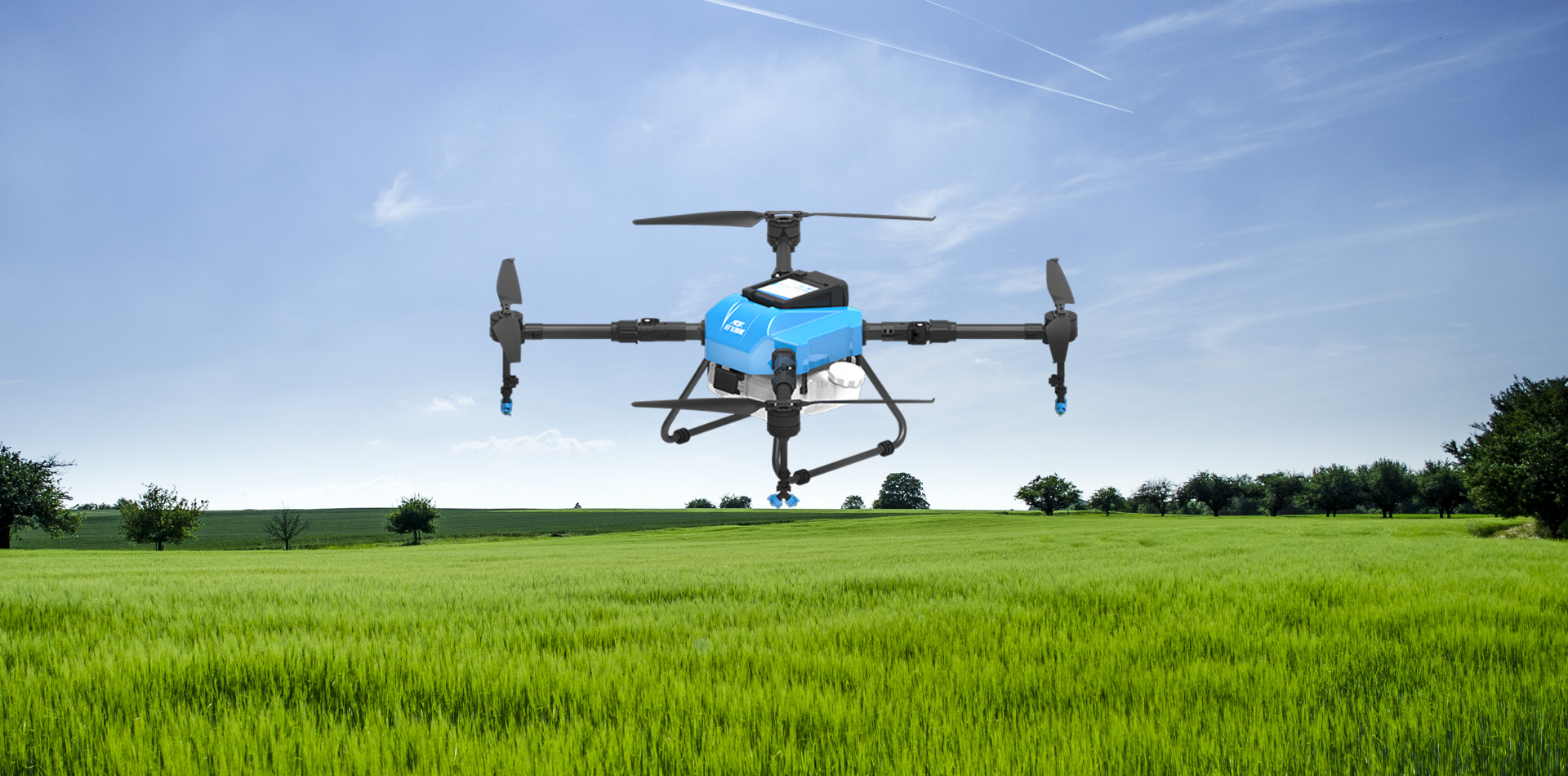 Modular Integration

Brushless Integrated Water Pump

Folding Body

Support Obstacle Avoidance

Expandable Dusting, Spraying and Misting

Full Functioning
Quite Cost-effective Create Greater Profits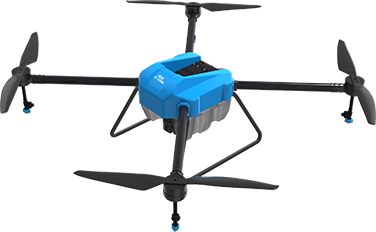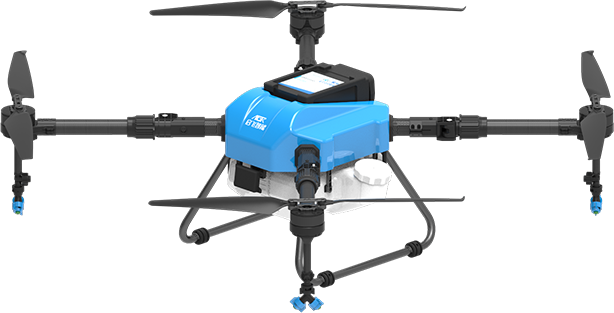 The new generation Q10 2020 is based on a stable and durable basis, which meets more agricultural application scenarios, and reflects more practical updates in structure, performance and expansion. On the premise of ensuring stable structure, the modular integration of the whole machine is higher, the types of parts are fewer, and maintenance is very convenient. The arm folding function greatly reduces the portability of transportation and field handling. Playing in the AG3 flight control system, it supports more abundant functions that are easy to operate and improves work efficiency. It also supports the expansion of sowing, fertilizing, dusting, and misting functions, which is convenient and practical for installation.
Structural Innovation Solid and Reliable
Folding Arm
Reduced Shipping and Storage Volume
Quick Installation, Quick Replacement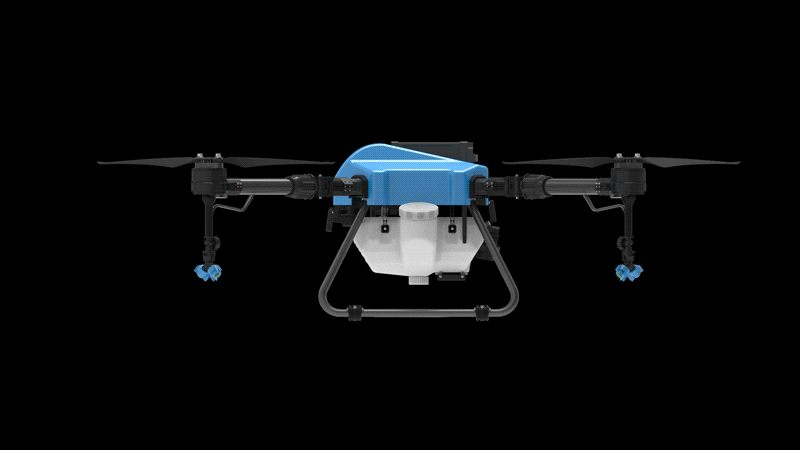 Modular Design

Precise Spraying Efficient Operation
Max Flow 5L/MIN
Equipped with Two Integrated Brushless Water Pumps
Support Front and Rear Separated Spraying
Share a Variety of Print Heads to Achieve a Variety of Operating Scene Switching
Operating Efficiency up to
42 Acres

/ Day
Calibration-free Design
Folding Arm, Eliminate the Virtual Position

Flexible and Practical Q10, Calmly Face a Variety of Operation Needs
Flexiblely meet the needs of various operations such as dusting, spreading, and misting, and expand more agricultural production scenarios
Dusting Operation
Spreading Operation
Misting Operation
AGR intelligent APP
Monitor Flight Status in Real Time

Flexible Retrieval of Operation Data

Remotely Detect Flight Failures

Intelligent Route Planning Tasks

Support Multiple Operation Modes

Show Battery Status in Real Time

Agricultural Plant Protection Platform
Visual Supervision Platform, Supervising Flight Data is more Convenient

Real-time Monitoring of Flight Status, Aircraft Model / Flying Altitude /Speed / Trajectory

Comprehensive Operation Management System for Easy Management of Plant Protection Operation Progress

Efficiently Assign Work Tasks, View Plot Area and Flight Defense Distribution

Flexible Retrieval of Job Data for Analysis of Plant Protection Drone Status Information

Support Viewing Electronic Fences, No- Fly Zones, etc.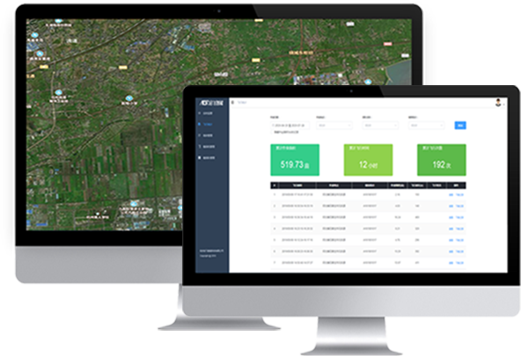 Drone Parameters
Drone Dimension:

1140mm×1140mm×480mm

Remote Control Distance:

2000m

Package Dimension:

905mm×775mm×585mm

Maximum Attitude:

30m

Aircraft Weight:

11.3KG

Battery Weight:

4.4KG

Full Loading Weight:

25.7KG

Battery Size:

90mm×160mm×220mm

Hourly Work Area:

2.66-6.66 Hectare

Charging Time:

15-40mins

Operation Area per Tank:

0.66 Hectare (15L/Hectare)

Charger Size:

310mm×202mm×113mm

Droplet Size:

80-240μm

Charging Power:

2100W

Flow Rate:

1L/min-5L/min

Single Motor Power:

900W

Spray Width:

3-6m

Total Power:

3600W